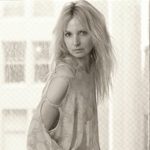 ELIZABETH FILLMORE
"I graduated Parsons School of Design in 1993 with the passion that I wanted to start my own collection… I began with a high end niche collection of sexy and romantic evening pieces – After several years in the evening market – I was urged by the fashion director of Saks Fifth avenue, to start a Bridal collection. It was the best thing I ever did"….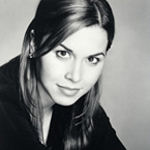 MONIQUE LHUILLIER
Monique Lhuillier designs capture the essence of sophisticated luxury by provoking femininity, allure and glamour that have made her renowned in the world of design. Monique's innate sense of style and understanding of a woman's desire to look and feel beautiful are prevalent throughout her bridal and ready-to-wear collections.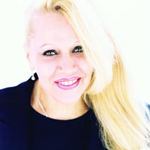 INES DI SANTO
Ines is a celebrated designer of bridal and evening couture, but more importantly, she gives each gown her personal touch: "Your wedding day is your chance to have your red carpet moment, and I'm here to help you look and feel amazing." Her sense of glamour and vibrant femininity inspires every appointment. She custom fits luxury to your body and spirit with her mastery of tailoring and construction that has been perfected over countless brides in the United States, Canada and beyond. Combining her European aesthetic with her innate sense of design, she experiments with swathes of silk, lace, embroidery and embellishments to effortlessly create your perfect gown.
---
Friday February 3 – Ines DiSanto
Saturday February 4 – Ines DiSanto
Sunday February 5 – Ines DiSanto
Sunday February 19 – Wedding Party Bridal Show
Friday February 24 – Sachin and Babi
Saturday February 25 – Sachin and Babi
Sunday February 26 – Sachin and Babi
Friday March 10 – Monique L'Huillier Bliss
Saturday March 11 – Monique L'Huillier Bliss
Sunday March 12 – Monique L'Huillier Bliss
Friday March 17 – Pronovias
Saturday March 18 – Pronovias
Sunday March 19 – Pronovias
Friday March 24 – Isabelle Armstrong
Saturday March 25 – Isabelle Armstrong